Fish with Bad Habit
Welcome to the home of Bad Habit Sport Fishing Charters. We offer the finest charter fishing experience on Florida's Gulf Coast. Join us for full or half-day or overnight offshore fishing trips in Sarasota.
Bad Habit Sport Fishing Charters offers 6-hour, 8-hour, 10-hour, and custom offshore fishing adventures for the entire family.
Fun for the Entire Family
Bad Habit offers fishing adventures for the entire family. We can customize a full-day or half-day fishing trip just for you and can take children of any age. It's a great way to explore the waters around Sarasota and Venice, Florida.
Year-Round Fishing
Be sure to visit our News section to find out what's hot in our Florida Gulf Coast waters. Captain Patterson writes a weekly fishing report with his observations to help you decide what kind of fishing you want to do on your visit. Feel free to contact us for the latest updates.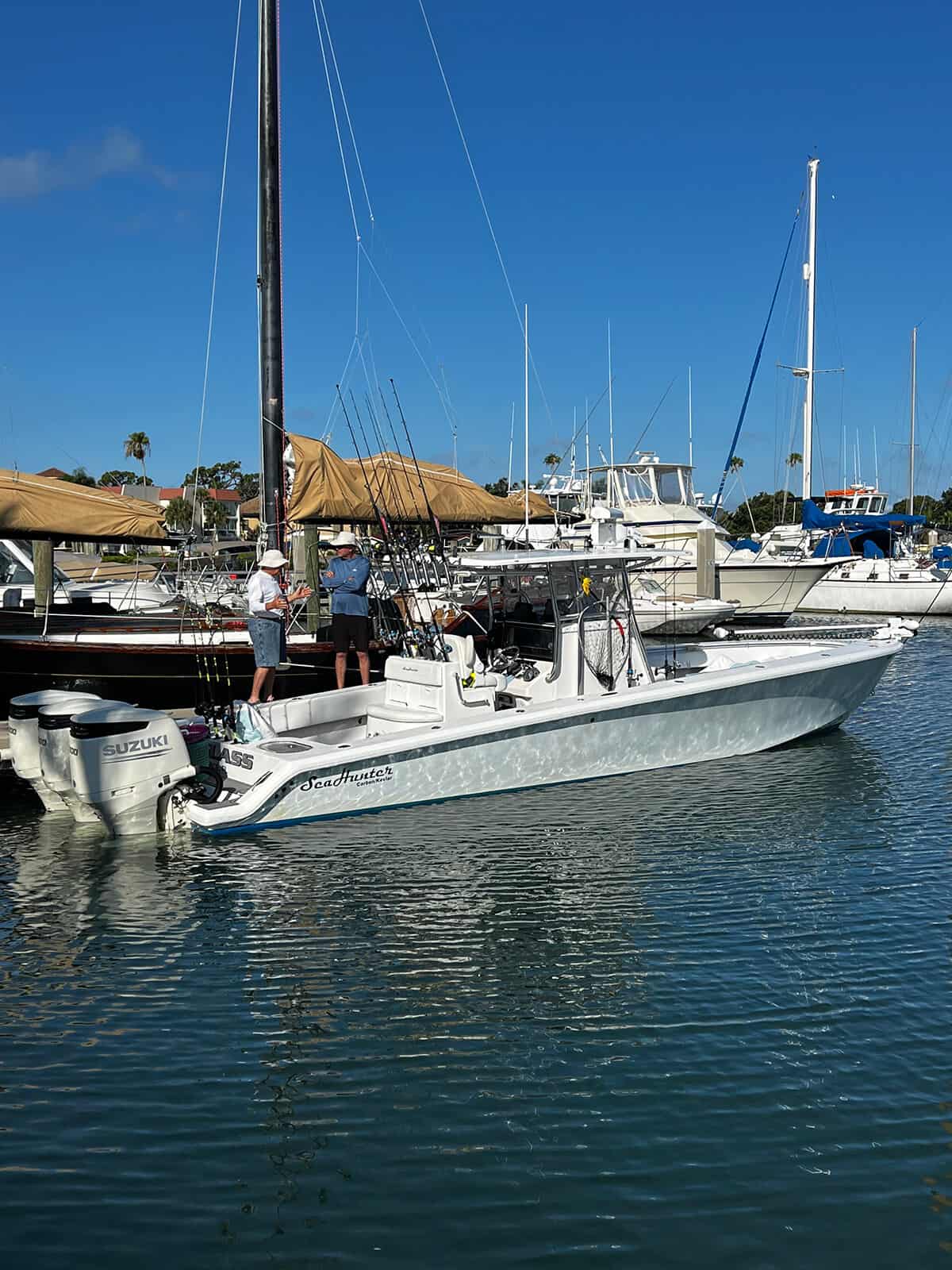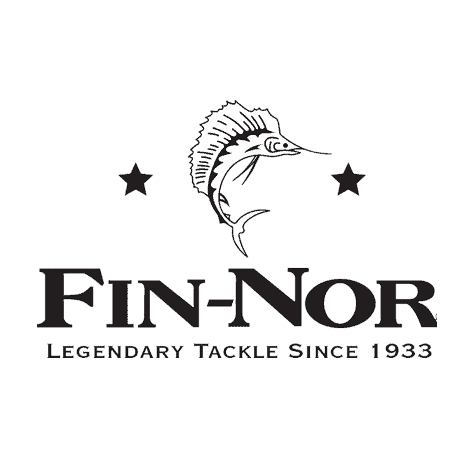 Fin-Nor World-Class Fishing Tackle
Proud partner of Fin-Nor World-Class tackle. Since 1933 Fin-Nor reels have hauled in more than 900 world-record fish from oceans throughout the world. This is their legacy, and we hope ours too.
BOOM!
Get your game on with Bad Habit. Enjoy a great off-shore day on the water with family or friends and leave the work to us. This ain't no boyz club neither…
Join Bad Habit on your next fishing adventure. It's only an addiction if you're trying to quit…
Slide 1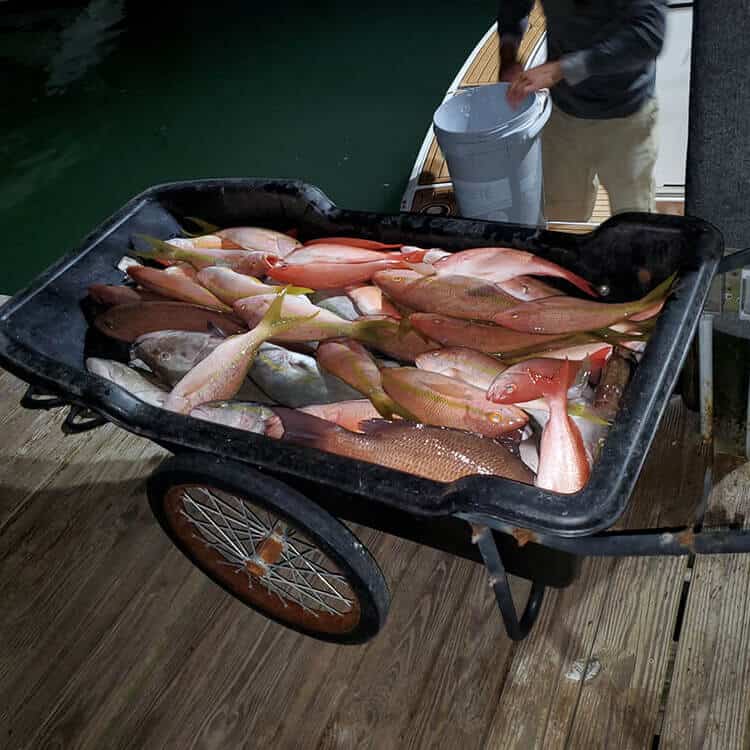 "So, now that we are home, I am willing to post that we were away. First full day home and eating some of the freshest seafood in Colorado!"
Slide 2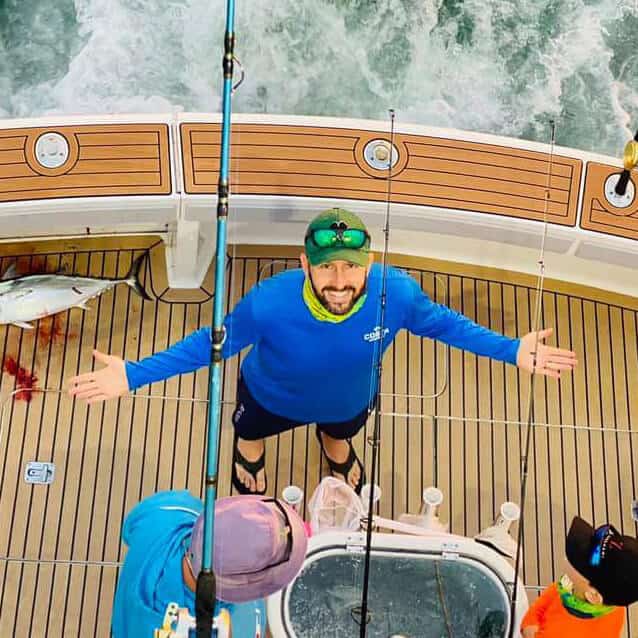 "Incredible fishing experience this morning with Captain Dion and Captain Mike!!!! We had an absolute blast and love making memories!"
---